MY APPROACH
We have an ever-growing body of research on evidence-based treatments and strategies for well-being. I use a humanistic and person-centred approach in my psychotherapy work..
SERVICES
At Iyengar Consulting Services, we provide quality evidence-based services, including: Comprehensive psychological assessment, Evidence based individual therapies, couples counselling etc.
FAQs
Check out some of our most frequently asked questions. Get answers to some common questions you might have in your mind about  Iyengar counselling and psychological practice..
"Working side by side with you on your self-development journey – whether career-oriented or personal, emotional, or spiritual"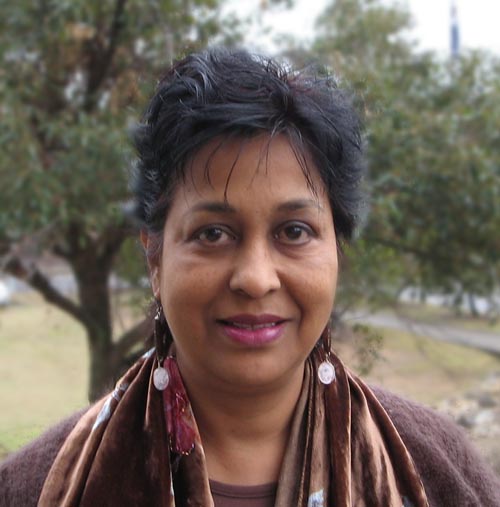 Time to start therapy? Contact us…